About VNS International
Home
About VNS International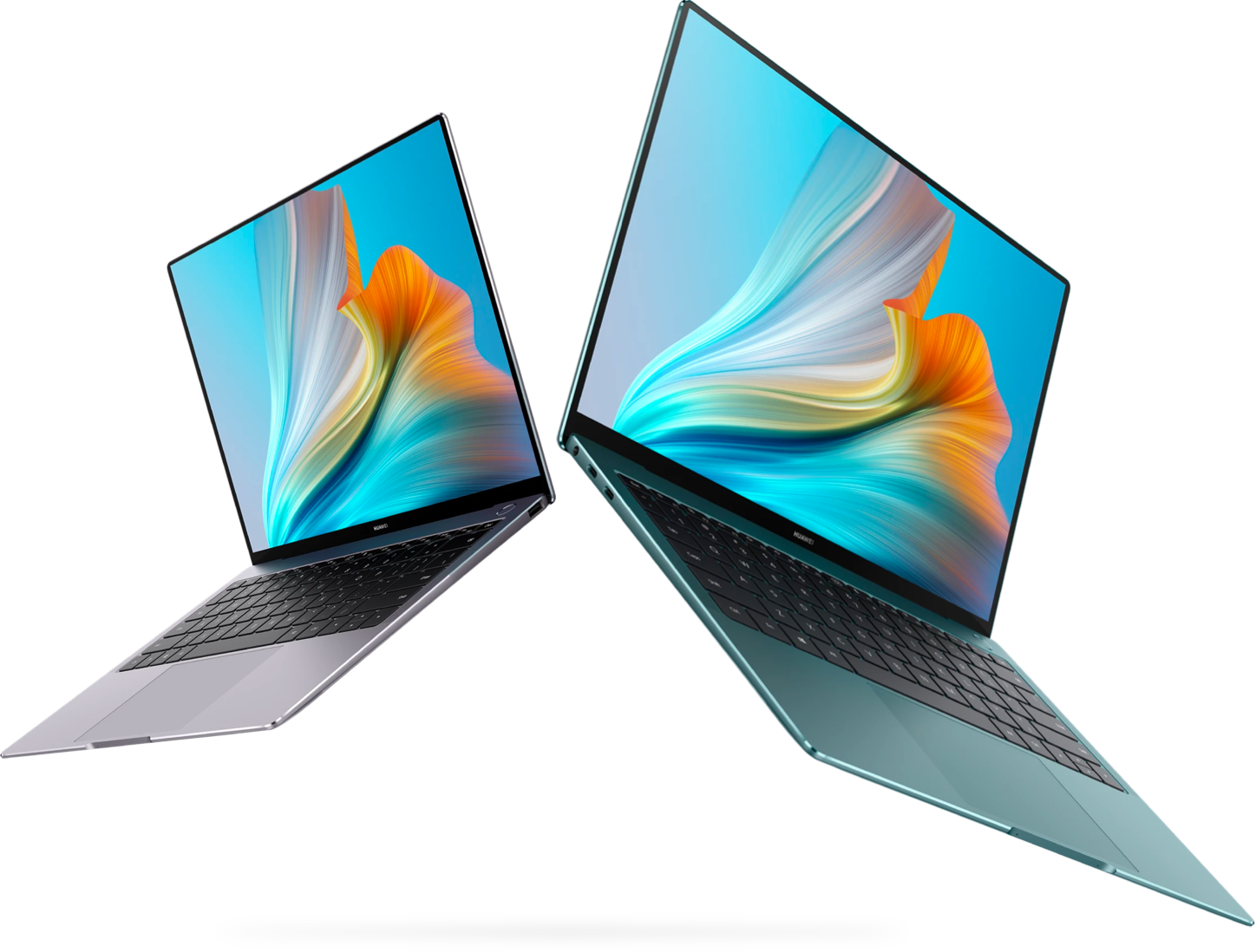 About
VNS International
We hereby take pleasure to introduce ourselves as one of the most growing Solution Provider in the upcoming IT industry. Information Revolution sweeping the World in the New Millenium is all set to transform the way we communicate, exchange knowledge, process information & conduct business.
VNS International Pvt. Ltd. endeavors to anticipate, analyze and provide solution to the futuristic aspect of the Information Technology, strives constantly for upgrading the state – of – the - art products and services to cater to the growing and fast changing needs of the Computer users of today.
We offer Complete Range of IT products. We are Authorised Business Partners of HP-Compaq, Master Resellers for ACER, Lenovo, Dell, Panasonic and Authorized Dealers for APC, SCO, Microsoft, Intel, Luminous, D-Link, CISCO, GajShield and others. Our Range of products & services includes :
HARDWARE
Servers
Workstations
Desktops
Laptops
Printers – Peripherals
Software
UPS Systems
Storage Products
Security/Firewall Products
Network Products
SOLUTIONS
Infrastructure optimization
Network Integration
VPN Solutions
Software Licensing
Storage Solutions
ERP Solutions
Connectivity Solutions
Data Backup Solutions
Power Backup Solutions
SURVEILLANCE
Control Systems with Attendance
TELECOM PRODUCTS
Mobile & Tablets
Powerbanks
Cables & Charges
Earphones
Computers / Laptops / Servers : HP, Compaq, Dell, Lenovo, Maintenance Contracts, Upgrades etc.
Networking : Consultancy, Design and Implementation, Installation and Support, Wireless Networking
Software : All licensed products including Microsoft, SCO etc.
The real measure of success is a satisfied consumer. We hereby offer an efficient after sales support by a dedicated team of highly qualified and experienced support professionals. We firmly believe that the process of sale is never complete unless an efficient service makes way for an ongoing process in building the healthy relationship.
We have already developed a healthy relationship with some of major clientele in different segments vis-à-vis SOHO, Corporate, Govt. Sector, Army Headquarters, Defence Research & Development Organisation etc. the list of major ones are enclosed.
OUR ACTIVITIES AND SERVICES:
We provide turnkey solutions for networking, mail servers and all other IT related activities. With over 70 networking installations comprising around 1400 computers in various locations under our annual maintenance contract, we also are providing mail solutions to many corporates with customized mail addresses and mail boxes.
Minimum downtime is our basic motto. We have a call logging system in office and we make sure that the call is attended with a solution within 2 hours of login. We have mobile service vans which are well equipped with all spares to meet any kind of emergency requirements.
We are also into distribution of HP-Compaq & Dell IT products and MTS Data Cards in entire Delhi-National Capital Region.
OUR TEAM:
The biggest strength of our company lies in its large pool of committed talent be it in technical or managerial skills which are among best in the industry. Today it employs over 32 people which comprise of engineers with degrees like BE in Electronics / Computer Sciences, Microsoft Certified Professionals etc. To create an organization that attracts, retains and grows fine people, we have created a professional work environment with a deep commitment to their growth. We strive to excel in all our work, individually and collectively to create and deliver the best quality to our valued customers. Our quality is consistent across people and over time.
OUR LIST OF MAJOR CLIENTELE INCLUDE GOVT. UNDERTAKINGS, LIMITED COMPANIES AND REPUTED FIRMS & INSTITUTION:
We earnestly hope that our product range and service support shall meet your requirements. We shall be desirous of getting associated with you. Please feel free to contact the undersigned even for any further information or clarification.
Contact us now to get quote for all